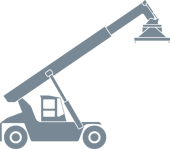 WE ARE COMMITTED TO
DELIVERING EXCELLENCE
 Luckens Fumigation Services provides a wide range of services, including warehousing and container storage, 77G custom bonded containers and cargo, fumigation, container cleaning, unpacking and packing of sea containers, heat treatments and destruction of quarantine/biosecurity items.
What make us different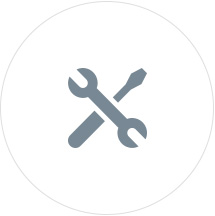 The only Quarantine Manned Depot in WA
Manned facility from 7.30am to 3.30pm Mon to Fri to carry out all of your quarantine requirements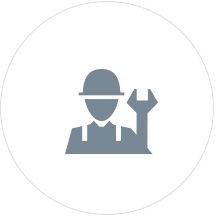 after hours service
After trading hours call Phil on 0411 728 672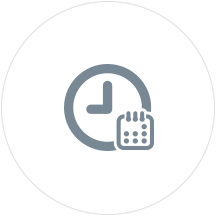 30 years experience
30 years global industry experience.
Working across imports, exports, quarantine and customs services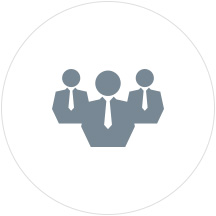 Customs Facilities
77G Bonded seafreight depot,
for loose and containerised freight.
WHY LUCKENS FUMIGATION